Click for a larger photos in a separate window.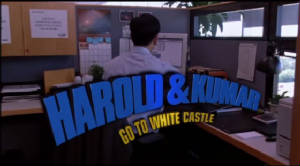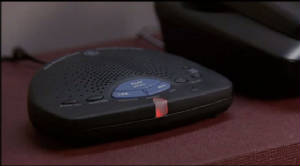 Dr. Patel: Kumar. It's Daddy. I hope your interview today was good. I'm calling to remind you that you have another one tomorrow with Dr. Wein from Cornell at 10 a.m. Do not be late.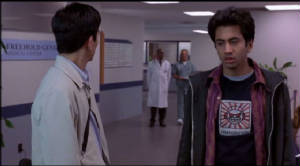 Dr. Patel: Kumar.
Harold : Hey, it's your dad and brother.
Kumar : S***.
Harold : No wonder you didn't want to go to the hospital.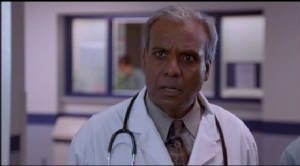 Kumar : Hey, Dad.
Harold : Hi, Dr. Patel.
Kumar : What's up? Saikat. What's going on?
Dr. Patel: I hope you are here to apologize for what you did in your interview today.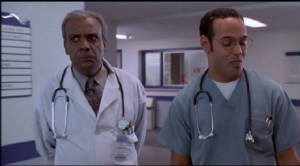 Saikat : What the h***'s wrong with you, Kumar? God! You're 22 years old. When are you gonna grow up and stop this post-college rebel bulls***? Like your life is so hard.
Kumar : Eat my b****, Saikat.
Dr. Patel: I will not tolerate this business from you any longer. You have one more interview tomorrow morning, and if I hear from Dr. Wein that you were anything short of spectacular, I'll completely cut you off.
Kumar : Dad, come on.
Dr. Patel: Daddy is not coming on anything.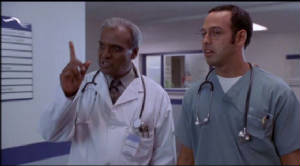 Dr. Patel: You will be there, and you will behave. I have put too much time and energy into you to let you go and f*** it all up!
Kumar : You're absolutely right. I'm sorry, guys. Wow, I'm sorry. Sorry. It won't happen again, okay?
Dr. Patel: Good. I will speak with you tomorrow. Bye, Harold.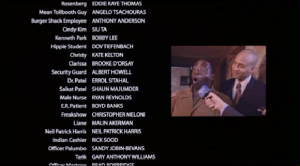 Errol listed in the credits, tenth from the top of the image.